Always something new. With Mitsubishi Electric.
At Mitsubishi Electric, contributing to society and people's lives through technology and manufacturing has always been an essential part of who we are.
This goal will continue to be a key part of our future.
And now we're also taking on a new goal: to become a company that's closer to society, better known by the people whose lives we touch, and well-liked by those with whom we engage.
That's why we created METoA Ginza.
METoA Ginza is a place for discovery. It's a space where art, culture and tradition are brought together through exciting technologies from Mitsubishi Electric.
There's always something new to enjoy.
Always new people to meet.
Always something special to inspire the mind and stimulate the imagination.
At METoA Ginza, you'll find surprising discoveries and experiences for all the senses.
Come explore...with Mitsubishi Electric.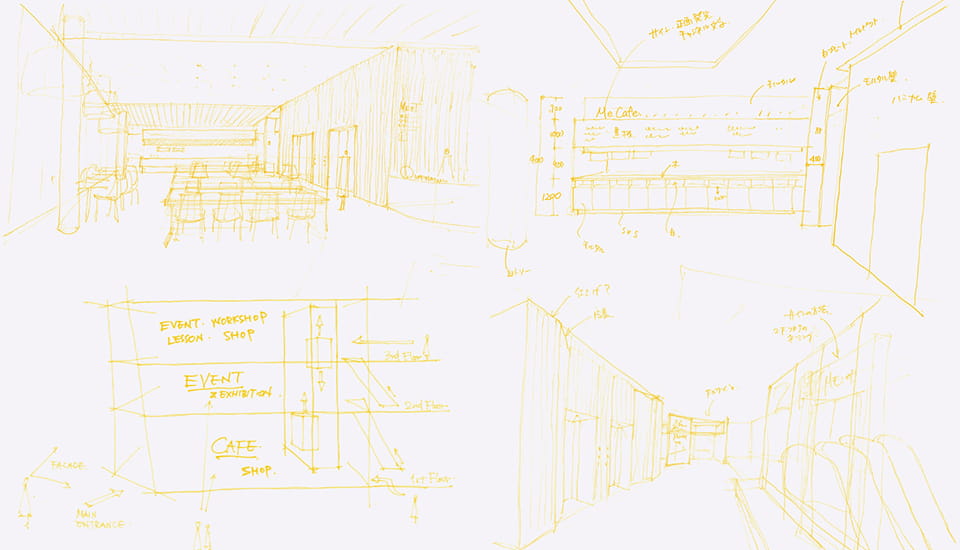 Design Concept
On the design of the METoA Ginza space
The METoA Ginza Theme — New Encounters
Here at METoA Ginza, Mitsubishi Electric will come face-to-face with art, culture, and people, forging new forms of communication and passing on new ideas every day. That is the aim of this venue.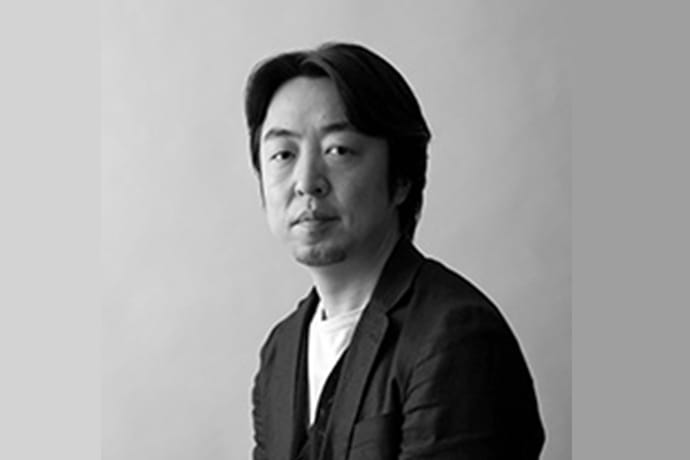 Shigeru Kubota
Architect / President, Kubota Architects & Associates
Active in various fields and in different categories of business design with a focus on architecture and interiors. Also works in business planning and development, proposing ideas on how to build spaces where people will gather and communities will form.